Flexible Equipment Rentals
When your need is only occasional, consider the temporary use of rental equipment. Our rental units are kept in top operating condition and delivered to your door ready to go to work. If you're expecting visitors and want the facility to look its best, consider renting a floor scrubber.
CIE Rental Fleet | Flexible Terms, Extensive Selection
We strive to ensure you always get the best machine for the job at hand. With a brand new rental fleet at your disposal– that's never been easier. These machines are always maintained by our experienced technicians to be certain they meet and exceed your expectations. To top it off, you'll enjoy excellent daily, weekly, monthly, and long-term rental rates. Contact us today for your rental quote! When inventory time rolls around, consider electric personnel carriers to efficiently move about the plant. If you run a small town public works department, consider the periodic rental of a street sweeper to keep your town looking great. If you don't find what you need here, give us a call – we may be able to add equipment to our rental fleet to meet your particular need.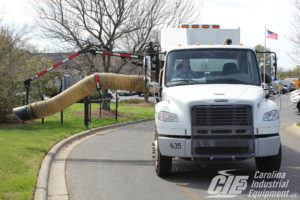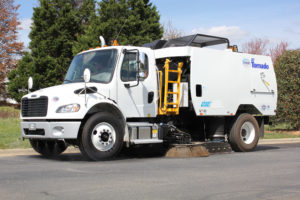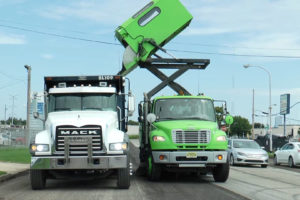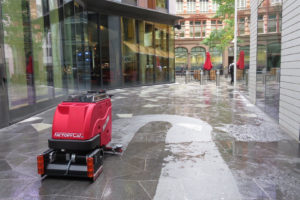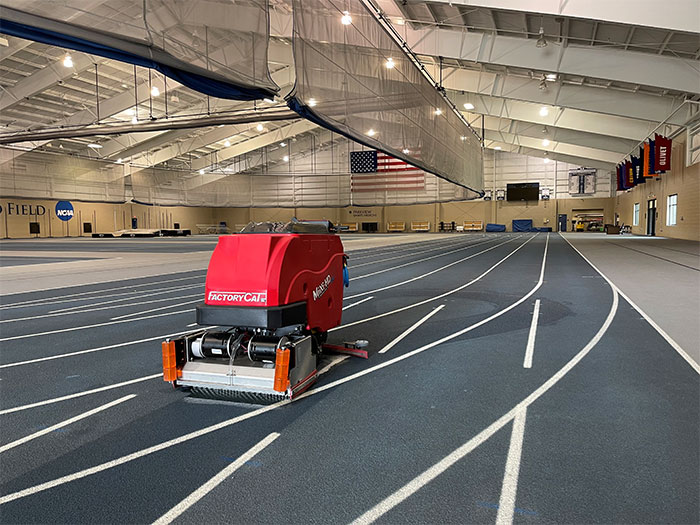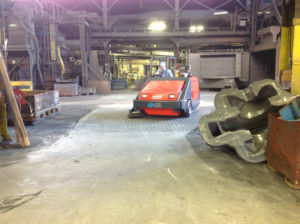 ---