Road Construction & Maintenance Power Cleaning Equipment
Street Sweepers to Effectively Clean and Maintain Your Job Site
---
Road construction is already a challenging opportunity, in and of itself. All the carefully laid out plans, logistical planning, budgeting, timelines– so much goes into it. Maintaining the cleanliness of the job site so your crews can focus on the big jobs is paramount for a smoothly-run operation. Operations that include excavation work, road milling, and utility work can become a monumental task if cleanup isn't effectively accounted for. Between the work, itself, and the myriad of dump trucks, bulldozers, backhoes, and all of the other equipment that treks over the job site, there's a lot to keep on top of.
Our Schwarze Street Sweepers are excellent machines to sweep large amounts of heavy debris and provide an exceptional level of dust control while doing so. The Schwarze M6 Avalanche Mechanical Street Sweeper even allows for high dumping into a dump truck you may have on-site, increasing its sweep time by being able to efficiently unload and continue sweeping. This is hugely helpful when large stretches of milled road lays before it. There's nothing quite like a smoothly run milling operation.
While excavating, an incredibly efficient, and sometimes the best method, is making use of a hydro excavator vac truck, much like the Super Products Mud Dog 1200. These trucks' job make trench digging, utility excavation, and some of the more technical road maintenance excavation much easier to manage. Is your public works team also responsible for maintaining sewer lines? Combination Sewer/Hydro Excavator Vac Trucks, like the Super Products Camel, allow for the best of both worlds that can accomplish both Sewer Jetting and Hydro Excavation. These machines provide you with extremely high water pressure and the boom hose that provides incredible suction, effectively providing precise excavation & immediate removal of the excavation site dirt, rocks, & debris. This is an incredibly safe and time-efficient way to get access to and work on utilities.
CIE stands ready and able to help you take your road maintenance program to the next level with quality equipment from the likes of Super Products, Schwarze and more. We love working with contractors and departments of public works, you folks are the lifeblood of this industry and we're always impressed with the sheer scale of some of the projects you tackle. We're here to help. Let's start the conversation!
---
Road Construction & Maintenance Equipment | Effectively Clean & Maintain Your Jobsite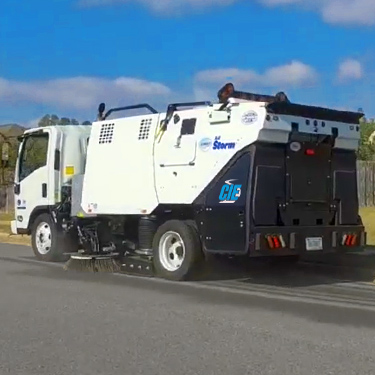 Non-CDL Regenerative Air Street Sweeper
The A4 Storm is a compact, non-CDL chassis mounted sweeper that is ideal for smaller towns, university campuses & large industrial complexes. Its Isuzu NPR chassis offers unmatched maneuverability, operator visibility & comfort.
Regenerative Air Street Sweeper
The A8 Twister is remarkable for its ability to empty its hopper anywhere from 2′ to 12′ high. Easy side emptying into dump trucks makes the Twister perfect for roadway construction work. Save on trips to a dump site!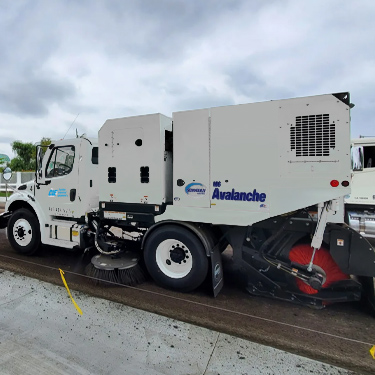 Mechanical Street Sweeper
The Schwarze M6 Avalanche is a rugged, full feature chassis mounted mechanical street sweeper ready to take on the toughest sweeping tasks. This is a no-nonsense workhorse that will not disappoint and gets the job done.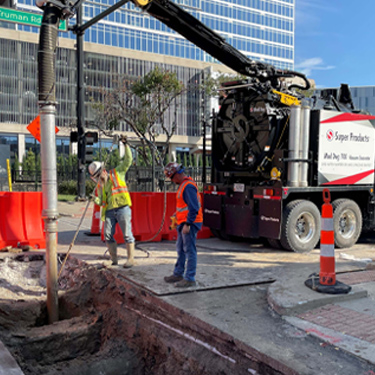 Hydro Excavator
An excellent alternative to traditional digging, the Mud Dog 1200 offers operator convenience & a consistently high level of performance. The 18 GPM at 3,000 psi water pump can be augmented with an optional high pressure air system.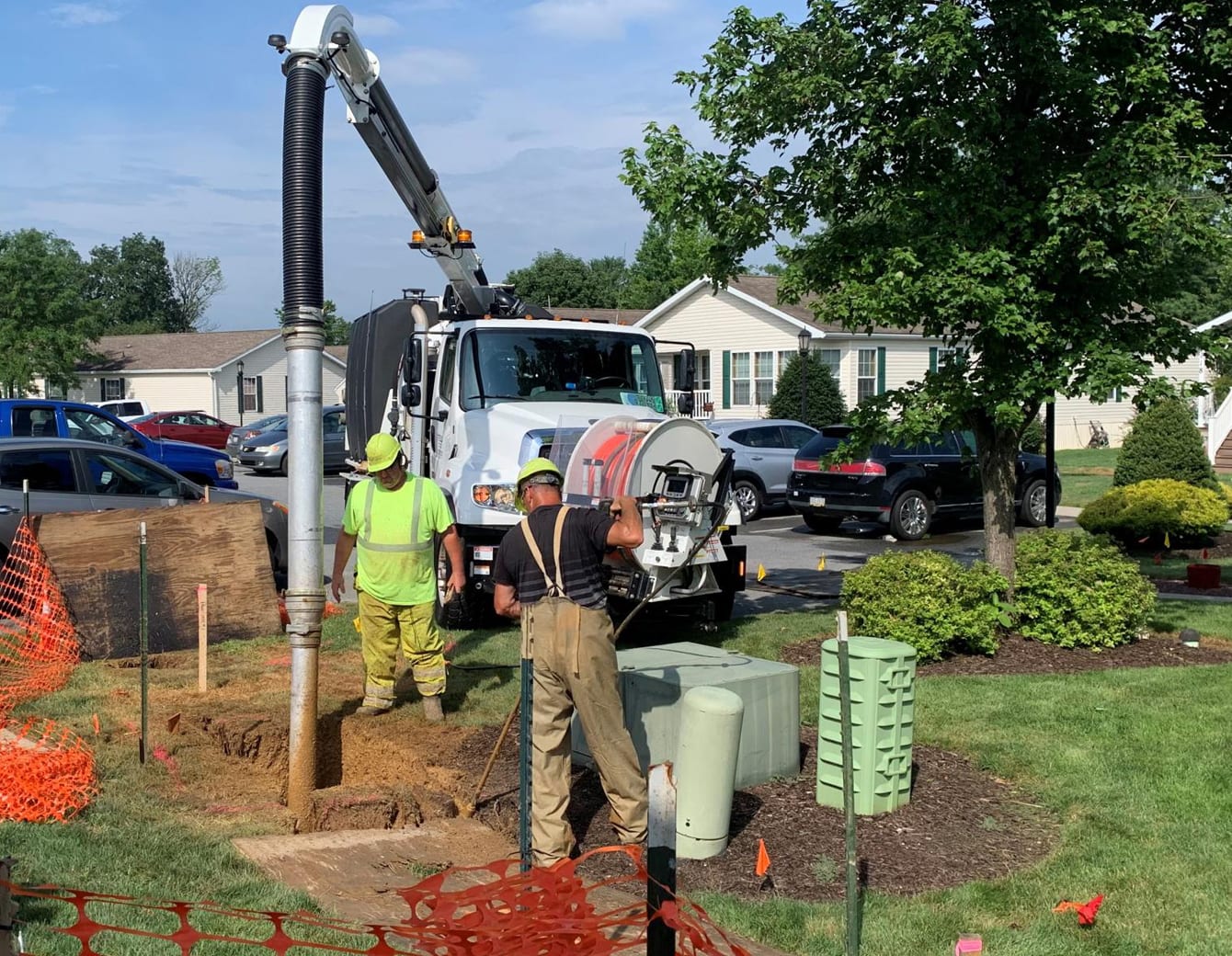 Combination Sewer Jet/Vac Truck
Rugged, reliable and easy to operate, the Super Products Camel is a true workhorse. This combination cleaner delivers unsurpassed performance in catch basins, storm sewers, sanitary sewers, lift stations, treatment plants and industrial applications.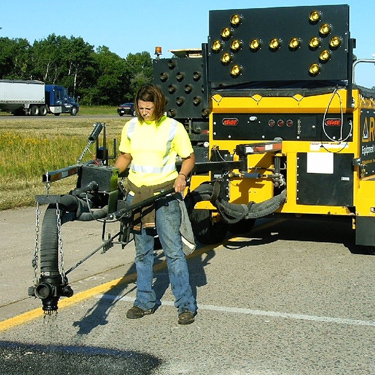 Pavement Repair System
The Schwarze Spray Patcher Load King is a fully self-contained trailer mounted pavement repair system. It has a 2.0 cubic yard aggregate hopper. Its 100 gallon emulsion tank will support the use of four cubic yards of aggregate on average.
---

Proudly serving the Carolinas for over 60 years, Carolina Industrial Equipment stands ready to deliver your tailor-made solutions. Based out of Charlotte, NC, we're poised to reach and support some of the most densely populated areas such as our very own North Carolina cities Charlotte, Raleigh, Winston-Salem, Greensboro, Wilmington, Morehead City, and more! The surrounding states, we've got your back too! Our customers come first and we'll do everything within our power to help you accomplish your mission. Let's start the conversation!