Snow Management & Removal Equipment & Vehicle Accessories
Efficiently Manage Snowfall with the Right Equipment
---
Depending on your experience with the snow, your reaction could certainly differ greatly. Depending on where you live, your preparedness may also differ greatly. Regardless of either situation, the fact remains, we've gotta move this stuff. We manage snow falls and storms with a variety of excellent tools. Anti-ice road prep sprayers, snow plows, salt, spreaders– there's a multitude of tools available to you to create an effective snow management plan.
The typical operation that occurs first, when there's an impending snow storm on the way, is to treat the roads with a salt or brine solution. Doing so is accomplished by using our CIE Anti-Ice Brine Systems Sprayers. Performing this important step sets you up for success from the very start. Snow will make contact with the brine solution (which naturally lowers water's freezing temperature), melt, and keep the roads clear for longer– giving you time to stage your snow plow trucks and also provide people a larger window to head home. By the time the snow overpowers the brine and starts to accumulate on the roads, you're already out there, clearing roads (theoretically with less people on the roads and in your way). You have access to a variety of sizes that can be mounted to many different kinds of trucks, from pickups to dump trucks.
In the same vein as the brine solutions, salting the road/walkway is an excellent way to keep that freezing point low. Knocking this out is super simple with our line of salt-spreaders. These distribute each granule of rock salt or ice melt across the surface. These scale up from simple walk-behind salt spreaders for easy application across sidewalks and truck-mounted/towed salt spreaders for roads and parking lots where you need to cover a lot of ground efficiently.
Most of the glory of snow removal and management leans toward our selection of snow plows. These are just cool, let's be honest. Like the rest of the snow-management tools, the snow plows scale depending on the operation. Ready to be mounted to all manner of trucks, our line of MB, Meyer, and Swenson snow plows can be mounted to pickup trucks, work trucks, and they scale on up to heavy dump trucks. With heavy duty steel construction, powder coating, and intuitive controls, these lines of plows are excellent options. Overwhelmed? That's okay! We're here to help you work through the process and get you set up with all the tools you need to succeed. Let's start the conversation!
---
Snow Management & Removal Equipment | Effectively Manage Snowfall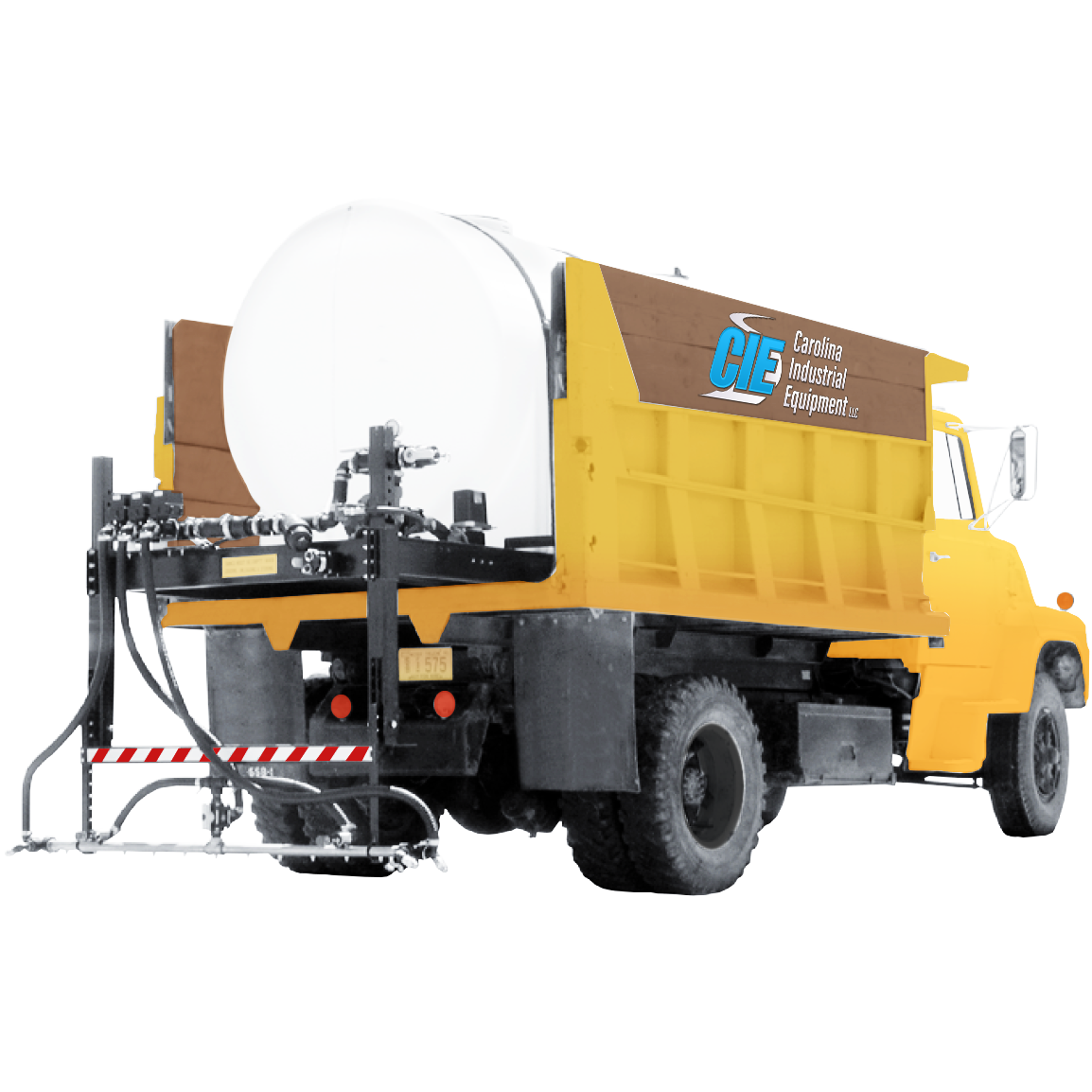 Anti-Ice Brine System
The CIE 1800 Anti-ice sprayer is meant to be used on tandem axle trucks for general roadway use. It is mounted on a heavy-duty self-loading leg system with rotating front legs and telescoping rear legs.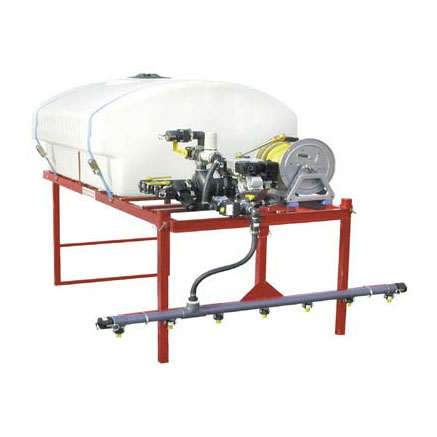 Anti-Ice Brine System
The CIE 475 Anti-ice sprayer slips easily into the back of standard pickup trucks. It's mounted on a powder coated steel storage frame with rotating front legs and telescoping rear legs.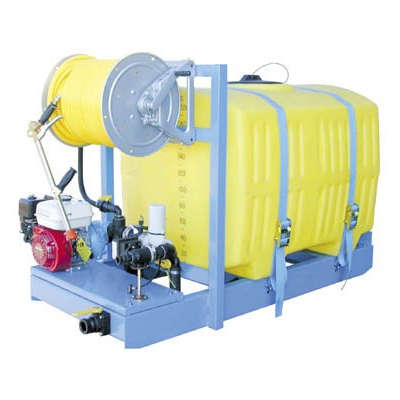 Anti-Ice Brine System
The CIE 200 sprayers are available in 200, 300, & 500 gallon capacities with vented top lids & molded in gallon markers. They are compact & skid mounted to fit into tight spaces, such as pickup beds.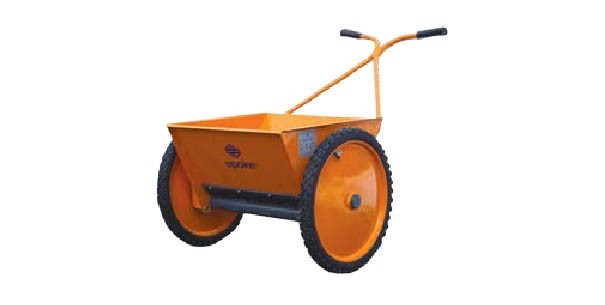 Walk-Behind Salt Spreader
The Epoke EpoMini 5 drop spreader is a very heavy-duty push unit with 1.8 cubic feet capacity. It spreads a 22″ path and is ideal for work around landscaping. Excellent to have on hand.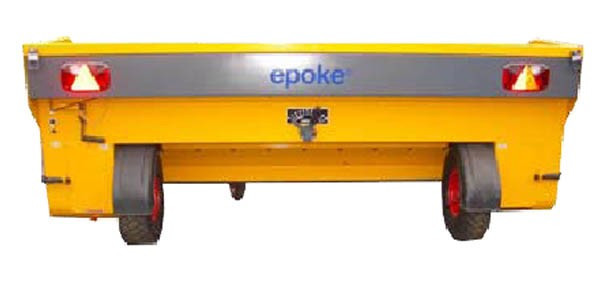 Towed Salt Spreader
The Epoke TK series are municipal grade wheel driven drop spreaders with road speed related dispersal rates. These models have 98″ spreading paths and carry 1.6 cubic yards of material.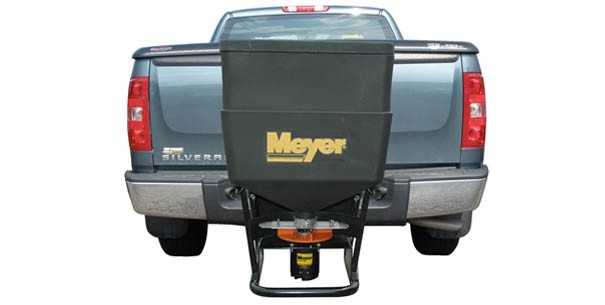 Truck-Mounted Tailgate Spreader
The Meyer BL-400 spreader is a 5.4 cubic foot, 400 lb. capacity spreader designed for SUVs and light trucks for spreading bagged rock salt or snow melt products.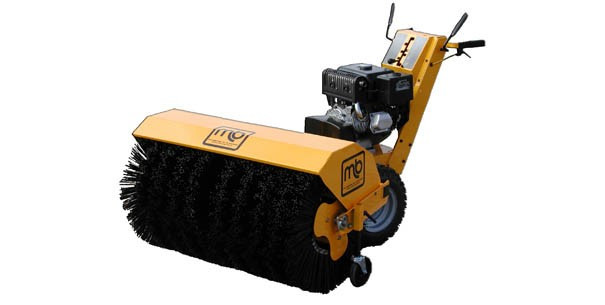 Snow Broom
The versatile M-B MCD-WB broom makes short work of snow removal on sidewalks, running tracks, courtyards, parking lots & any confined or narrow space where a truck mounted plow is impractical.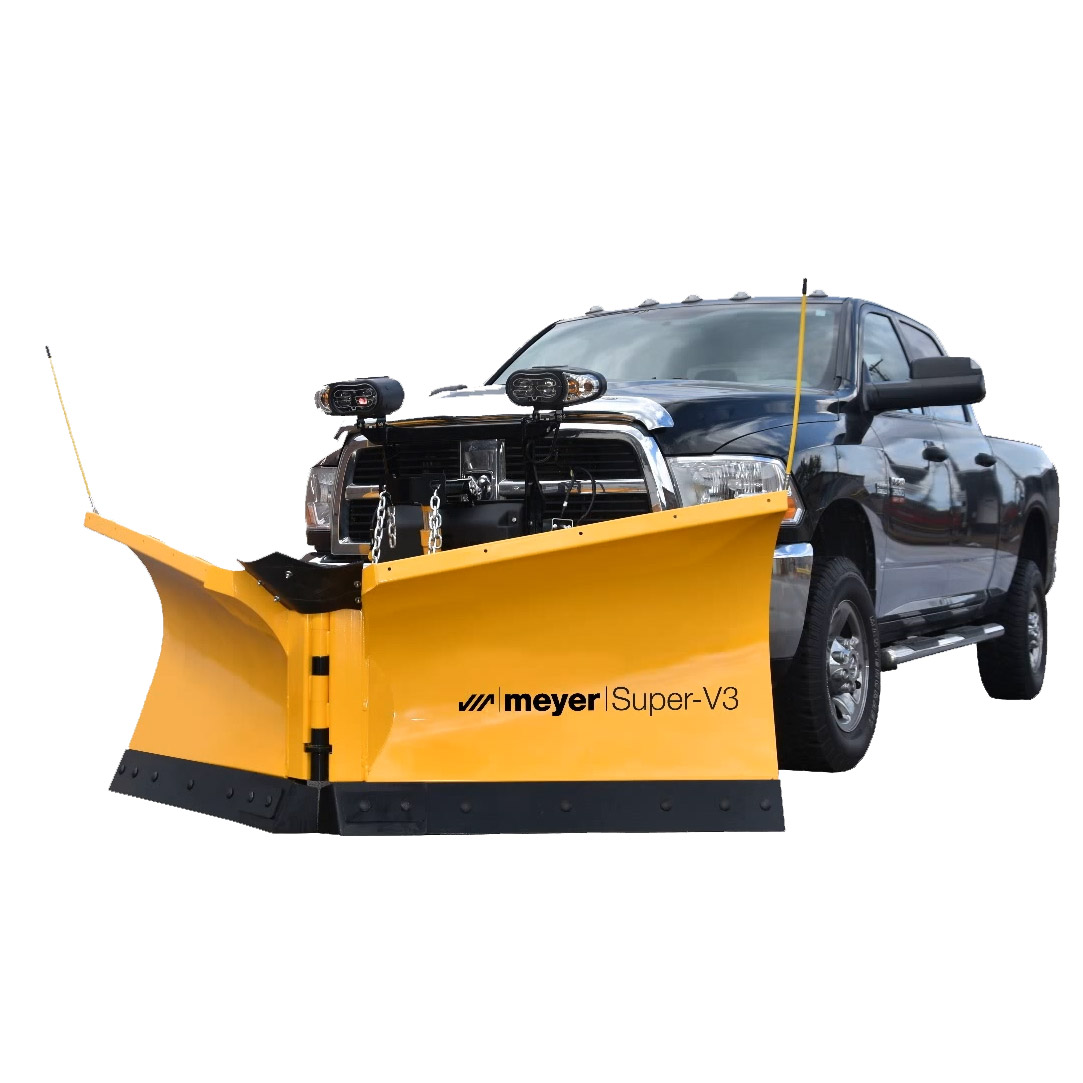 Snow Plow
This contractor-grade V-Plow is made for 3/4 ton or larger trucks. Its independently controlled wings allow you to choose from a V, scoop, or straight blade configuration with the push of a button.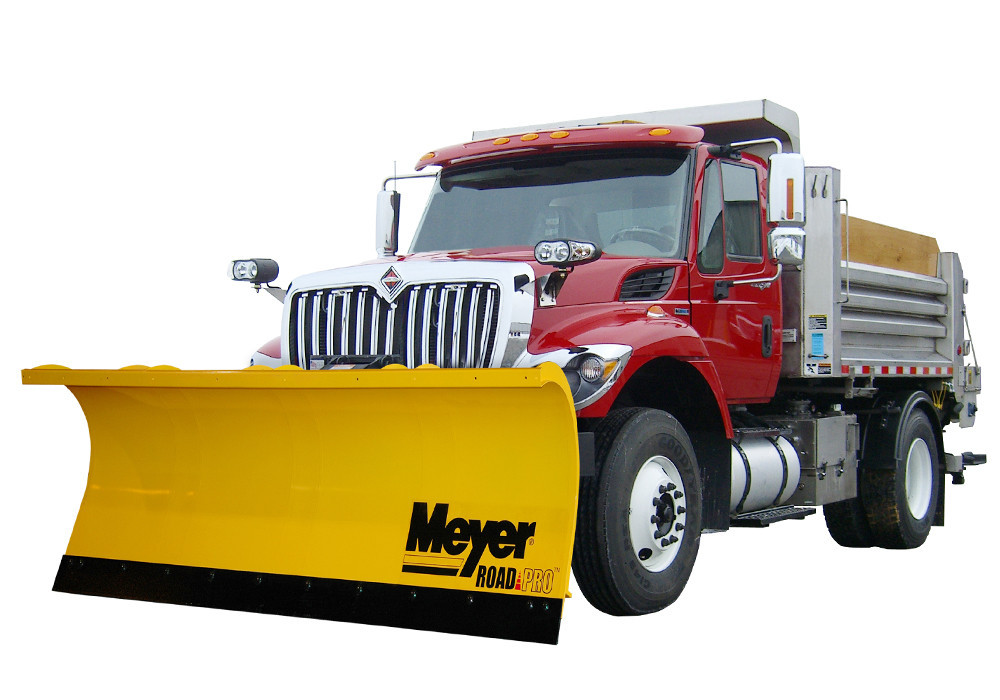 Heavy Duty Snow Plow
Meyer Road Pro 36 plows are available in 9′, 10′ & 11′ widths & are designed for use on trucks of 26,000 lb. to 33,000 lb. GVW rating. The 36″ high moldboard has an aggressive 75 degree attack angle.
---

Proudly serving the Carolinas for over 60 years, Carolina Industrial Equipment stands ready to deliver your tailor-made solutions. Based out of Charlotte, NC, we're poised to reach and support some of the most densely populated areas such as our very own North Carolina cities Charlotte, Raleigh, Winston-Salem, Greensboro, Wilmington, Morehead City, and more! The surrounding states, we've got your back too! Our customers come first and we'll do everything within our power to help you accomplish your mission. Let's start the conversation!