Sewer Inspection Cameras and Cleaning Systems
Camera Equipment and Sewer Jetting Vehicles
---
Regular cleaning of sewers allows for the process of managing stormwater and sanitary wastes properly safe. In an ideal world, rainwater goes to the proper bodies of water with no polluting effects while sanitary sewers carry human waste to water treatment plants. When sanitary sewer systems are properly maintained, sewage backups simply shouldn't happen, which nobody wants to witness. When storm sewers are maintained properly, aside from flowing to to their intended destinations without issue, a nice side effect of that going off without a hitch is that when it rains, the roads won't flood and are easier and safer to travel on. Maintaining these systems and ensuring they're clear also helps avoid extremely costly and time-consuming repairs or sewer line replacement.
Cleaning and maintaining sewer pipes is often a two step job. First, it is hard to see what is going on inside pipes underground unless you have a way to get into them. Fortunately for you, there are really cool remote-controlled camera vehicles that do the information gathering for you. The camera cars from Deep Trekker come in several sizes, shapes, and specs so that you can get the perfect camera for the job every time. There are also different tires that are optimal for various pipe widths and materials which makes these camera cars adaptable for any pipe you want to throw them into.
Once you see where some problem spots are, it's time to get out the sewer jetter and clean it out! There are a couple of ways to get this step complete. For big jobs, we recommend larger Sewer Jet / Vac Trucks like Aquatech's B-Series Combo Trucks. These trucks are a delight. With the rear-mounted reel wheel and the oscilating boom arm, operators are safer and able to focus on the job and not how they can't hear anything. For smaller jobs, O'Brien has several trailer-mounted systems that'll clean everything you need it to. Several of these trailers come with hose reels that rotate up to 190 degrees so there is always access to the manhole, regardless how the trailer is parked.
No matter the specifics of your warehouse or distribution center, we're here to help develop a plan and happy to help you find the perfect solution for the job at hand. We will walk you through the process and make sure you get the right equipment for your specific situation. Let's start the conversation!
---
Sewer Inspection and Cleaning Equipment | Effectively Clean & Maintain
Combination Sewer Cleaner
The Super Products Camel 1200 Eject combination sewer cleaner is a ruggedly built, simple to operate, and highly productive sewer cleaner. The ejection unloading system is the industry's safest and most efficient method of removing debris.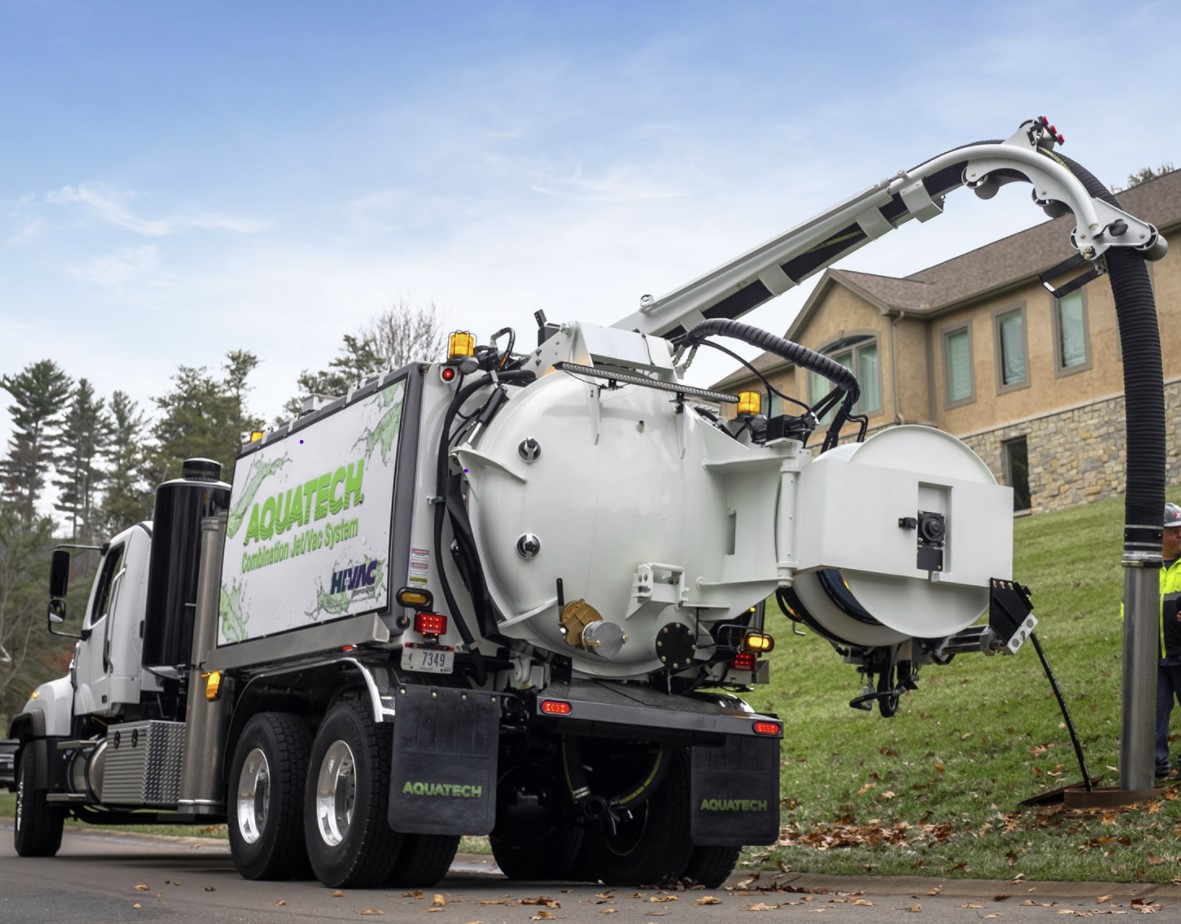 Combination Jet / Vac Truck
Rugged, reliable and easy to operate, the Aquatech B-10 is a true workhorse. This truck delivers unsurpassed performance in catch basins, storm sewers, sanitary sewers, lift stations, treatment plants and industrial applications.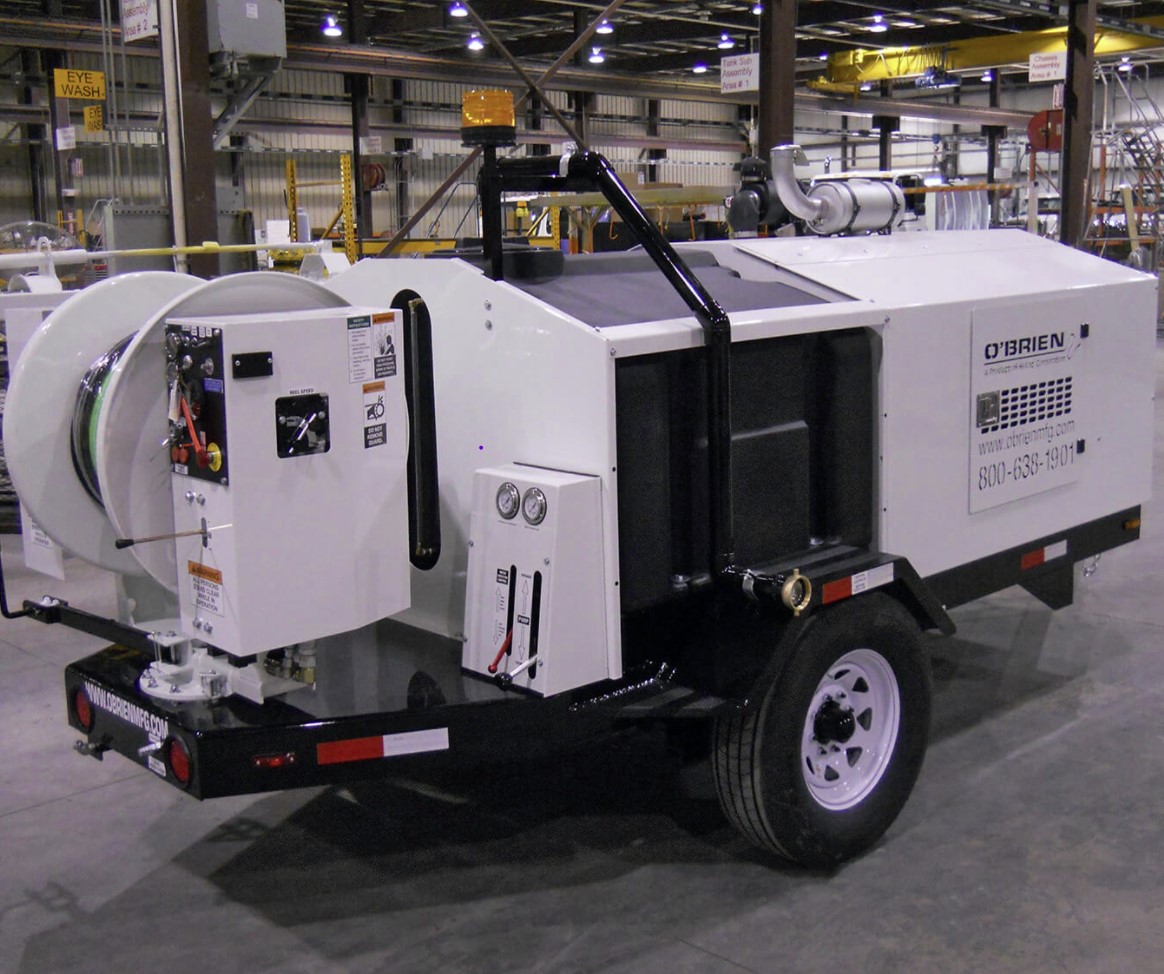 Hydro Jetter Trailer
The O'Brien 3540-SC Trailer-Mounted Hydro Jetter carries 375 gallons of water in a rugged polyethylene tank with V-bottom sump clean out. A multitude of available options allow you to customize it to your exact requirements.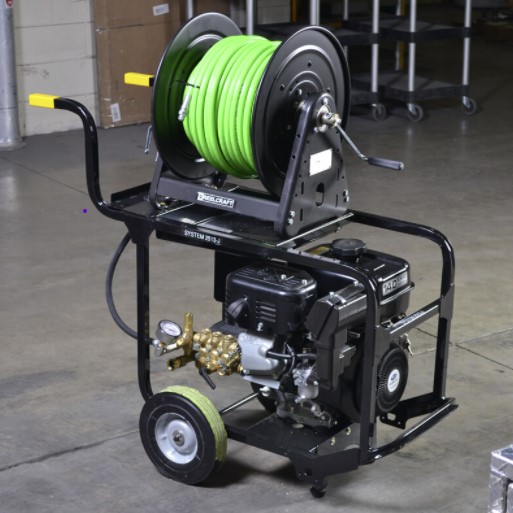 Hydro Jetter Cart
The O'Brien Cart Jetter series are user-friendly models geared for residential and commercial sewer lines up to 8″ in diameter. An optional lateral cleaning kit package allows you to leave the engine outside a building while you clean an inside line.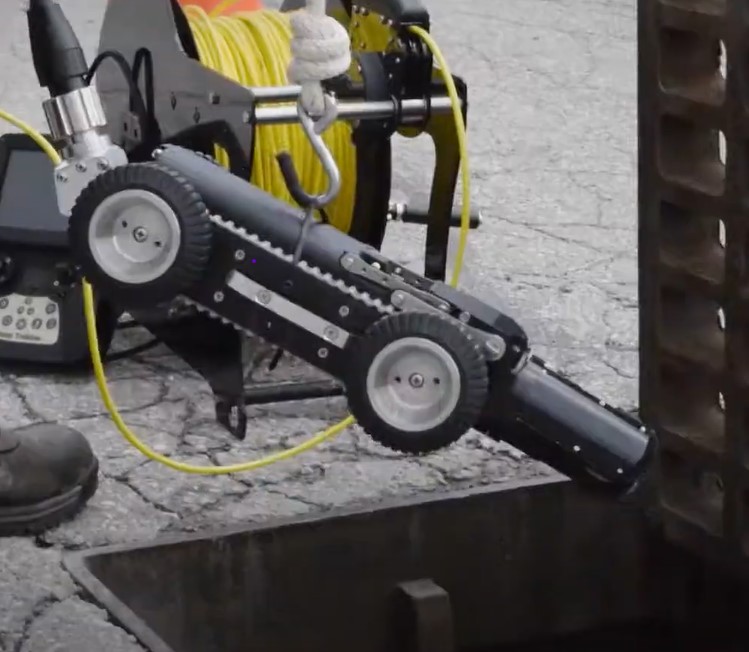 Mini Pipe Crawler Camera
Meet the battery powered mini pipe crawler inspection system. This rugged, dynamic mini CCTV sewer inspection camera is capable of inspecting 6-inch lined pipes (152 mm) and even undersized 6-inch diameters.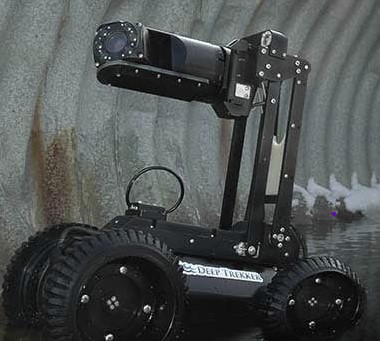 Pipe Crawler Camera
This DT340X is packaged for larger diameter pipe inspections. The system includes an elevating arm for the pan, tilt and zoom camera and additional lights that brings the camera head to the center of a pipe as large as 36″.
---

Proudly serving the Carolinas for over 60 years, Carolina Industrial Equipment stands ready to deliver your tailor-made solutions. Based out of Charlotte, NC, we're poised to reach and support some of the most densely populated areas such as our very own North Carolina cities Charlotte, Raleigh, Winston-Salem, Greensboro, Wilmington, Morehead City, and more! The surrounding states, we've got your back too! Our customers come first and we'll do everything within our power to help you accomplish your mission. Let's start the conversation!