MB Companies MCD-WBR Walk-Behind Broom
MB Companies MCD-WBR Walk-Behind Broom
This product is no longer available, but we might have something similar available. Check out our other Snow Brooms.
The M-B MCD-WBR is the perfect choice for residential use and for confined commercial applications . Its 24″ cleaning path allows it to access tight spots where larger equipment can't go. A poly broom and pneumatic tires protect decorative pavers or flagstones.
Adjustable caster wheels set broom height and the broom can be angled 15 degrees left or right of center. The MCD-WBR makes a perfect companion piece to the larger MCD-WB units when you have both wide and narrow sidewalks or open and confined spaces to clean.
Don't put it away when the snow stops falling. You'll find year 'round uses for the MCD-WBR including general sweeping, turf dethatching and leaf removal.
More Snow Brooms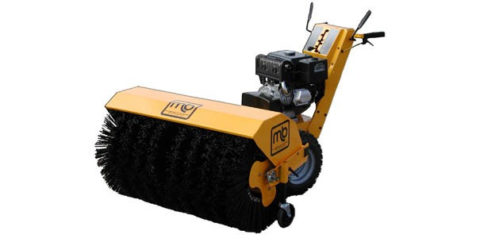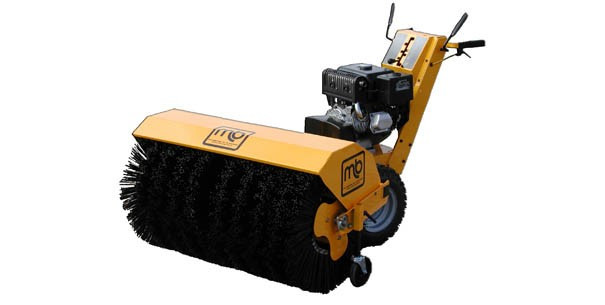 View Details
36" or 48" wide self propelled snow removal broom speeds cleanup of sidewalks
200 RPM broom speed
9.5 hp Kohler engine
5 forward and 2 reverse speeds
View Product

MB Companies Hydra Walk-Behind Broom